Ask Cindy How: A Rundown of Why Cindy is the Answer When it Comes to House Cleaning Success!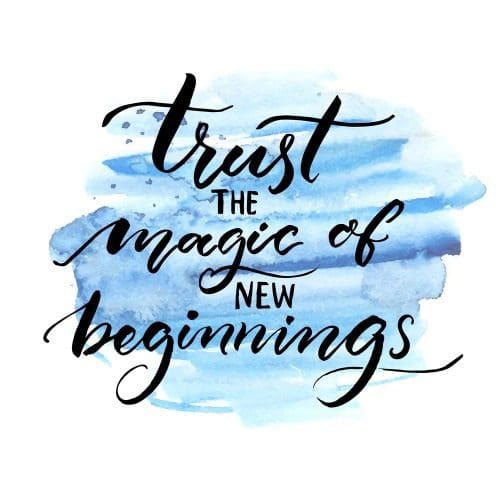 To learn about Ask Cindy's cleaning tips & tricks, along with more well-defined house cleaning insights, is to finally learn many answers to important questions: WHY does the dust return one or two days later, after a dusting? WHY are the wood floors still dull & sticky, after a cleaning? WHY are my stainless steel appliances still soiled after a cleaning? WHY does the bathroom still have an unwelcome aroma, like it needs something more, after a cleaning?
All of these questions are of the utmost importance for having a clean home. Cindy's proprietary house cleaning insights will allow you to take house cleaning to the next level, with outcomes that showcase a long-lasting clean for any selected space. In addition, Ask Cindy is happy to share cleaning how-tos that will deliver those sought-after cleaning outcomes desired by many.

When you work with Cindy the cleaning outcomes are second to none, so feel free to put Cindy's white glove magic to the test in your home! Cindy is a consultant, columnist, and remains passionate about professional approaches for house cleaning tasks. Only clean is clean & this outcome illuminates within any newly cleaned space, with her guidance. So many like to refer to Ask Cindy as "the authority," for house cleaning solutions.

If we're talking about taking cleaning to the next level, then we must talk about Cindy's work experience, proprietary cleaning products, & service offerings: askcindyshop.com Cindy's branded house cleaning products. Additionally, peruse Cindy's recommended store brands within the industry sold on askcindyshop.com – Menu Selection: Amazon & Ask Cindy's Faves

Next, Ask Cindy's house cleaning services via www.askcindyhow.com – offering a service menu for your house cleaning tasks or challenging dilemmas.
Just click on services on the menu bar and we can clean together. Requirements: On our secure website portal drop in a picture file for the task at hand and Cindy will access & return a prescribed step-by-step cleaning blueprint along with recommended cleaning supplies. Making cleaning tasks easier is the point! Your private and secure cleaning inquiry is professionally & discreetly addressed. Most importantly, the previously elusive clean for an interior or exterior room/space will be professionally addressed at last! Yes, A Clean Home Can Be Yours!
Cindy Inman aka Ask Cindy How:
Described as "a weapon of mass disinfection," Cindy is not only a cleaning expert because her cleaning has easy and seamless approaches, but she can customize a how-to clean blueprint that is a perfect fit for your home, and your needs. Now, that is a customization that serves every household. Most importantly Cindy's cleaning expertise evolves from more than 35 years of residential & commercial experience. Add passion to Ask Cindy's know-how and you too can enjoy a win-win cleaning outcome for your home's space(s).
While everyone may have their own version of "clean," Cindy's "clean is clean," devotion is exactly what sets her and her cleaning solutions and how-tos apart. During her 35 years in the business, her cleaning services have been celebrated in homes & offices from Greenwich, CT estates to residences throughout New York, and New Jersey.

In fact, some of her clients past & present are:
Montel Williams
Carnie Wilson
Deborah Norville
Les Brown
Rolanda Watts
Mark Walberg
Years of experience certainly served Cindy well in becoming the top custom cleaning service in the New York tri-state area, but it's important to note that there was a driving force behind her as well.
As a toddler, Cindy's inspiration stems back to observing her grandmother Sadie, nicknamed Me-Me, and her professional experience as a high-end domestic for a wealthy household for a family living on Central Park-West in a five-story mansion. Watching her grandmother's attention to detail and confidence inspired a young Cindy to do the same as a professional service provider. Cindy is the first entrepreneur in her family. For sure, Cindy's love for Me-Me and all-things clean was influenced serendipitously, for sure!
Dedication, devotion, and attention to detail are at the forefront of Ask Cindy's mission to help. However, one of the most important aspects of any professional cleaning approach is the desired improvement or know-how for a truly clean outcome. Read what they're all about below.

"A Clean Home Can Be Yours!": our how-to service guidance supports this declaration. Furthermore, our 100% satisfaction guarantee is our commitment & our only acceptable standard. Cleaning tasks? Cindy is sharing her homework: This is her calling & it is her joy to be of service!"

If you're interested in exploring more about Ask Cindy How, & Ask Cindy Shop for cleaning feel free to explore the three resources below!