April Showers Brings Forth a Welcome Refresh!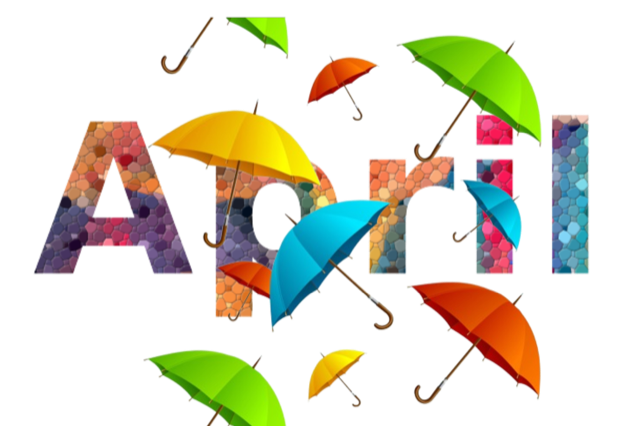 April can be a rainy month as it influences a unique time of the year for renewing landscapes. This favorable atmosphere produces green bushes, trees, and colorful flowers; It is natures' leadership at play. Also, our capacity to execute cleaning & organizing actions within our homes will produce a renewed admiration beyond today. Thus, a dynamic refresh for our houses takes place under our dynamic leadership!
Remember, last month's newsletter contained a resource about mental health & a clean home: "Residing in a clean & organized home reduces stress and fatigue." Notably, the aura of a clean home is an uplifting extension of "Home Sweet Home!"
Resolving Hair-Pulling Housecleaning Dilemmas: Part 1

By House Cleaning Expert Cindy Inman aka "Ask Cindy How"
Spruce up the front porch. April represents the beginning of a new season. As the weather becomes warm, we spend more time outside. Make your front porch more welcoming for yourself and visitors by sprucing it up. A few basic tasks can make a huge difference.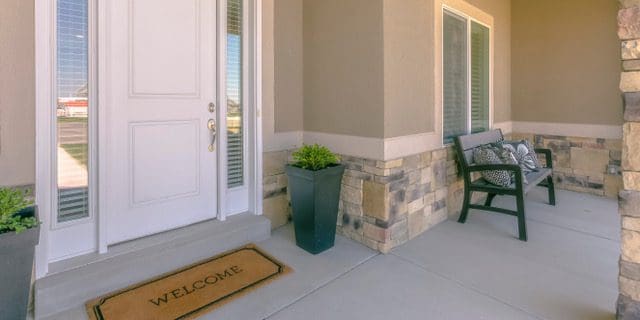 Additional Recommendations:
Dust & clean the front door, shake out the welcome mat, and strategically place some plants on the porch. Add a chair or create a leisurely sitting set up if you have the space. A beautifully designed, clean, and effective doormat is a lovely way to greet the members of your household and visiting guests.
The all-important windows & screens: During the winter, dirt, grime, & dust particles have accumulated on our windows, doors, and screens. So let's take advantage of a warm-weather day by giving these items some cleaning love. You'll appreciate looking out of your windows or through the screen door to enjoy the transitional spring views with striking clarity!
Seasonal organization for every room: Removing items lightens up a space. For example, remove heavy winter throws & blankets to make the room appear lighter for spring. Further, note what you have and get rid of anything old or worn out. This process also involves evaluating & selecting household & decorative items in good order that are no longer useful for your homes' agenda. These selected items can be repurposed for others to use. Yard Sales are another great way to recycle these items as well.
Selling?: Getting Your Home Ready for a Price Win!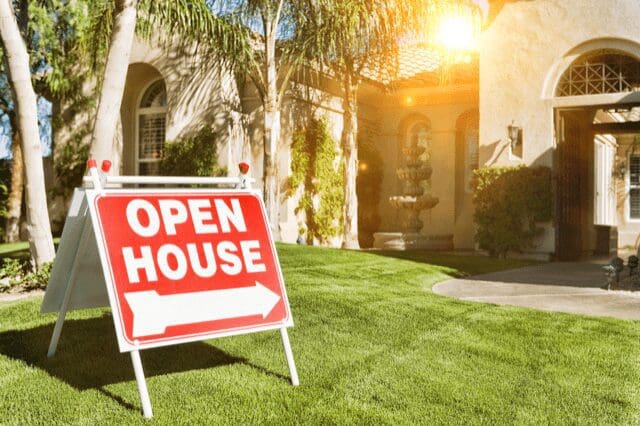 If you're planning to sell your home, you'll want it to look its best. The following repair & cleaning improvements will make your home examination
ready!
Recommendations:
Repair any cracked or peeled paint: Examine your home's exterior trim, particularly around doors and windows. Repair any concerns & a fresh coat of paint will make your property look attractive & in good order.
Boost curb appeal: April is an excellent time to improve your home's curb appeal. Replacing house numbers, updating your mailbox, and cleaning your external light fixtures are all simple undertakings that make a big difference. For added safety, install solar walkway lights. Making all of these adjustments will give your home's façade a warm, appealing sight to behold.
House for Sale – Interior Cleaning Tips: Getting started, focus on the detail cleaning for essential interior spaces. Buyers will critically evaluate the living room, dining room, kitchen, bedrooms, and bathroom(s). After a good night's sleep, the early morning is a high-energy time of day for detailed cleaning activities, no matter who is doing the cleaning. Opening the blinds or window coverings to invite the natural light in or turning on lamps to illuminate a room is helpful; this true-to-life visual is revealing! Examine each space as if you were a possible buyer, and remember to evaluate the newly cleaned areas every day. Touch-up cleaning is an appropriate refresh until the for sale finalizes as SOLD!
FYI: When cleaning each room, follow the top-to-bottom, left-to-right, edges & corners detail cleaning rule. This approach will ensure absolute success in eliminating any unsightliness. Most importantly, the house for sale vibe will appeal to buyers because a home in clean order with maintained exteriors is a unique & uplifting display; get ready to close the deal!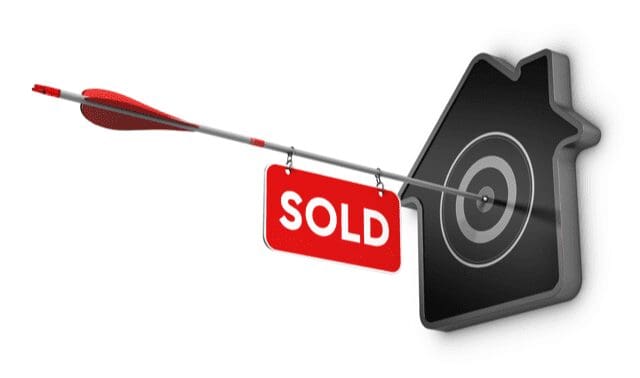 Ask Cindy's Newsletter-Subscribe!