Why Cleaning Narrow & Tight Openings Are Tasks That Matter!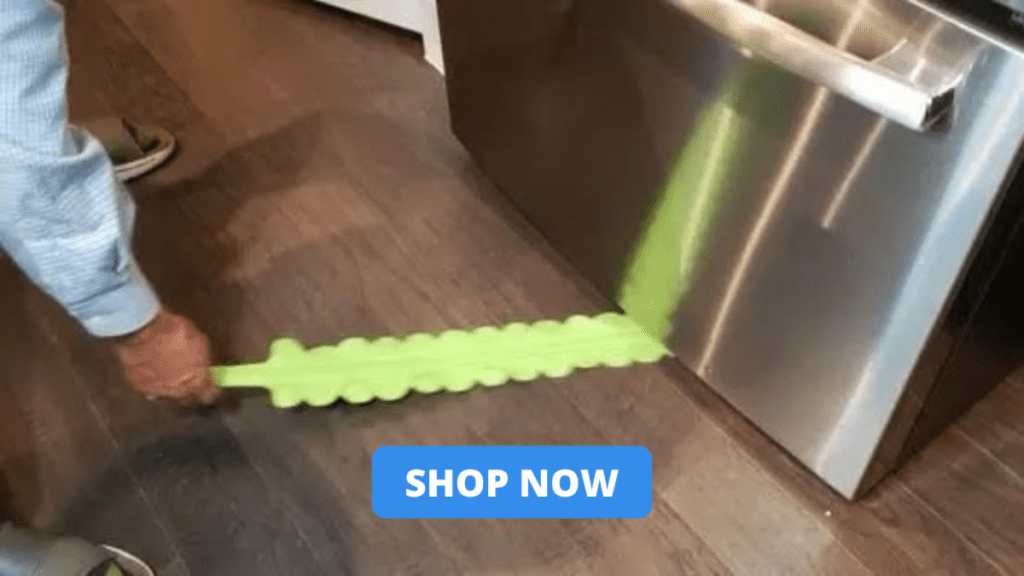 Out of Sight – Out of Mind!
Hidden & accumulating dirt & dust particles underneath items & appliances, on the sides of walls & behind unmovable objects is problematic for some of the following reasons:
Dust: Not cleaning behind & underneath the stove/fridge adds to the accumulation of dirty matter and can affect anyone in your family with allergies. 
Food Droppings: Undisturbed food particles can rot and can turn into decomposed smelly matter. 
Pests: Crumbs can lead to unwelcomed insects & rodents. Additionally, bits of rotting food on the floor & wall surfaces of your appliances are a feeding source for pests. 
Solution: Presenting the "Flat Duster": This cleaning essential cleans where hands cannot fit!
Designed to go behind, underneath, and along narrow openings of your powerhouse appliances or any heavy and unmovable items. For example, Bookcases, Headboards, Aquariums, Clocks, and China-Closets. The flexible thin plastic spine is covered in washable felt that attracts and holds onto particles while The removable cleaning cover can be used wet or dry. 
This tool is designed to grip unwanted matter safely from tight and narrow openings many times over. This allows you to rinse & reuse in real-time. 
Care: Machine wash & dry or hand wash & dry.
Add this phenomenal "Flat Duster" to your house cleaning station today!
Always wishing you outstanding cleaning outcomes for your "Home Sweet Home!"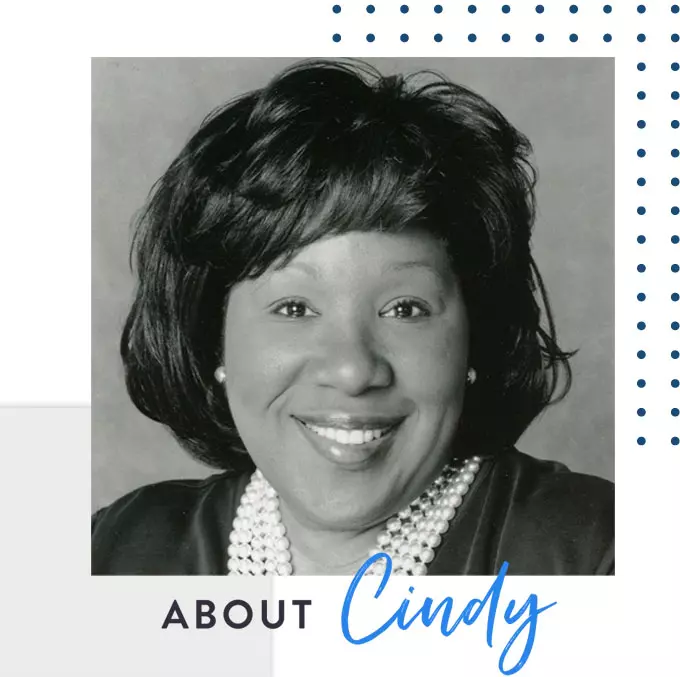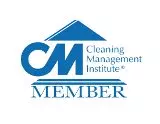 Meet the Author: Cindy Inman, Founder & CEO
As a dedicated house cleaning expert, I've cataloged an extensive knowledge base for removing undesirable dirt and soil from household surfaces and objects. Equally important, establishing customized maintenance schedules for the newly cleaned surfaces and objects in the home is also an essential requirement.
Let's clean the house together!
Ask Cindy's Newsletter-Subscribe!