Fall is in the Air Natures Refresh
Not just For Outside
So long, Summer – Hello, Fall! This transitioning season presents lovely warm colors of autumn ahead of the busy holiday season. It is stated that fall is a season for all of our senses; Nature's maturing tree leaves display red, orange, brown, & yellow coloring, & the fallen leaves crunch beneath our traveling feet, releasing gentle sounds. During this time, yummy pumpkin spice is a tasty food additive, and colorful fall adornment accessories, plus fragrant candle scents, positively add to the overall fall theme. Without a doubt, these transformational elements prominently add the look of fall to the inside & the outside of one's home-sweet-home. So, let's exhale & enjoy this season of abounding color, beautiful style elements, tasty treats, & sweet scents to create delightful fall memories in 2022! Below, I'm sharing a few easy-to-incorporate fall refreshers and three knowledge-based clean-up inquiries for the home.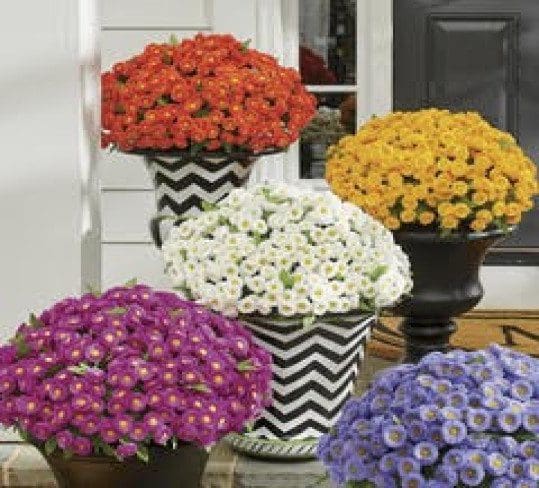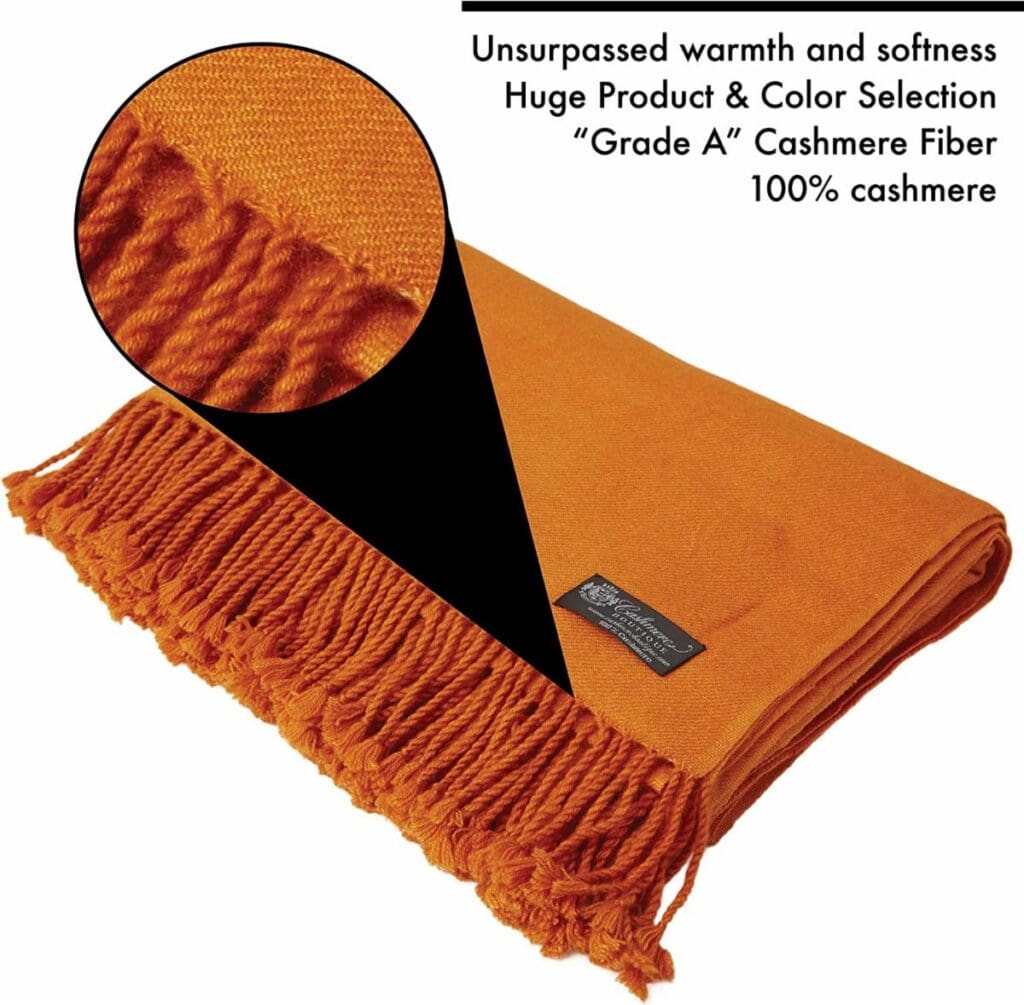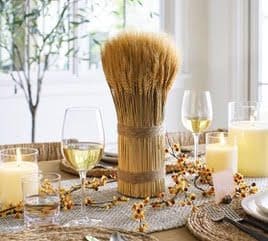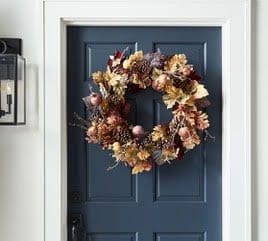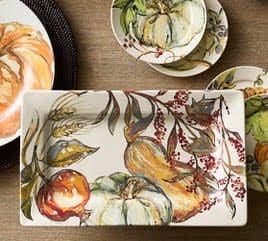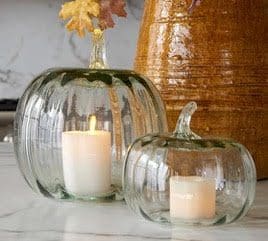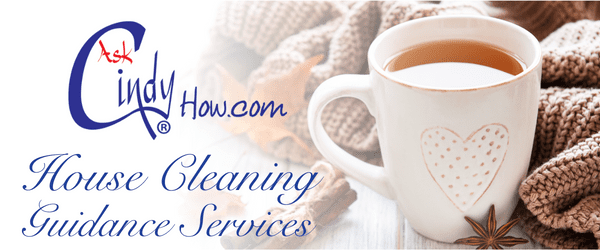 Always Sharing Expertise w/o Judgment: How Can I Help
Ask Cindy's Newsletter-Subscribe!