Why Ask House Cleaning Expert Cindy Inman for House Cleaning Tips? Because Everyone Skipped House Cleaning 101 in School! :)
The Evolution of House Cleaning Strategies: Knowledge Matters
How much time is required for house cleaning products to work, i.e., on soiled glass shower enclosures or greasy cooking surfaces?
How long does it take to organize & clean a bedroom?
Should you dust or vacuum first?
How often do you need to steam clean an area rug or wall-to-wall carpet?
What is the best approach for cleaning floors with grout lines?
Let's take the first question: Cleaning products do have a lifespan. Here are a few examples:
Bleach Products: 6 months
All Purpose Cleaners: 2 years
Disinfectant Sprays: 2 years
Antibacterial Cleaners: 1 year
Checking the expiration dates on products, following the manufacturer's use & mixing instructions will yield cleaning success. Customarily, the recommended cleaning mixture removes soil with each wipe. The next step is to rinse and buff the surface dry.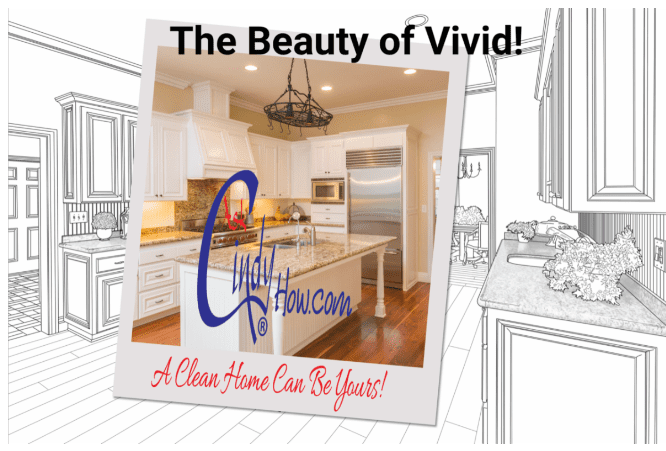 Keeping a home clean, organized, and refreshed year-round reveals a richly textured view for any domain! Equally as important, effective & practical cleaning solutions, tools & tips will save time, effort, and money! Cleaning solutions & tools have evolved; modern-day surfaces & decor items require knowledgeable, risk-free, & time-saving applicability.
Why Ask Cindy:
House Cleaning Expert Cindy Inman, a.k.a Ask Cindy How continues to be engaged professionally with House Cleaning 101, Professional research & hands-on engagement is my career choice: "I adore the before and after cleaning experiences for residences. After all, only clean is clean." After 35 years, it is an honor to impart the answers that lead to outstanding house cleaning results. In addition, the "Why & How" for transitioning exterior & interior spaces that are truly clean & organized continues to gain enthusiastic delight. Thus, I stay engaged & excited!
Only a Click Away:
I'm offering customized cleaning services with specific details for your house cleaning inquiry. This problem-solving cleaning guidance is uniquely determined for your home.
Feel free to book your complimentary consultation by giving me some project details, including pictures of the space(s). Next, together we can create a transformative customized plan for your inquiry. Easy & Done!
Whenever you're ready, I'm here! Your Friend in the House Cleaning Industry.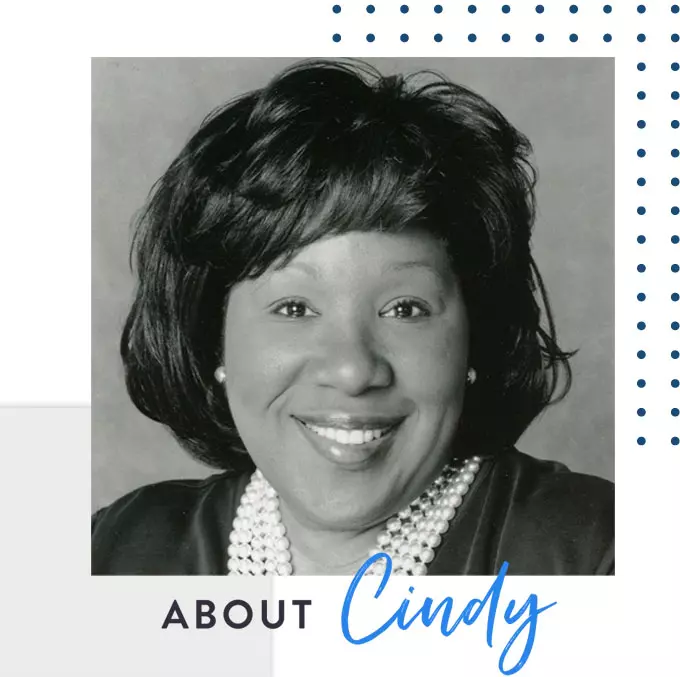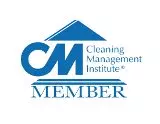 Meet the Author: Cindy Inman, Founder & CEO
As a dedicated house cleaning expert, I've cataloged an extensive knowledge base for removing undesirable dirt and soil from household surfaces and objects. Equally important, establishing customized maintenance schedules for the newly cleaned surfaces and objects in the home is also an essential requirement.
Let's clean the house together!
Ask Cindy's Newsletter-Subscribe!