Breaking Bad Habits for a Healthy, Clean Home!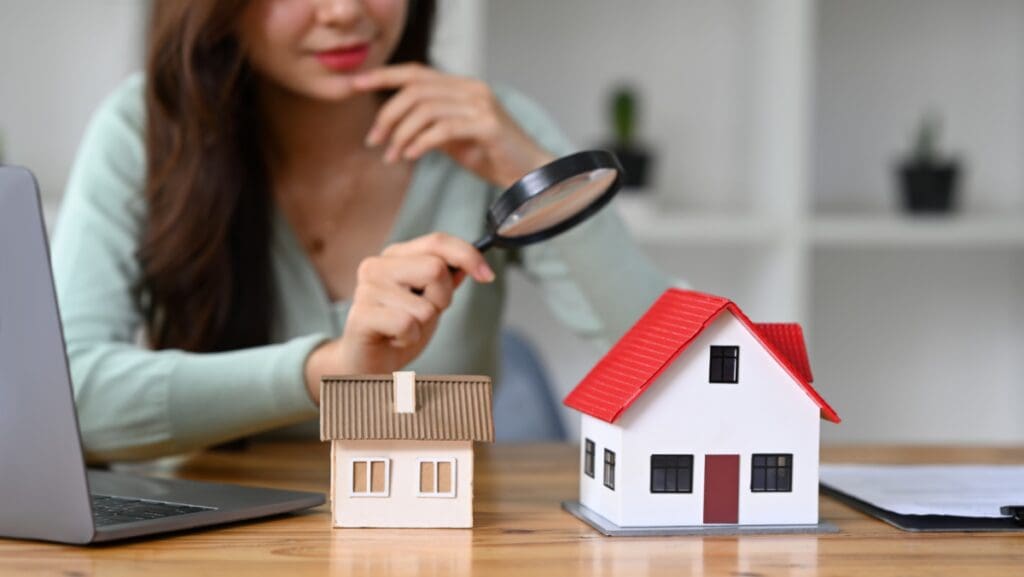 Breaking Bad Habits for a healthy, clean home is actively replacing them with better practices.
Still, busy lives and times can influence unforgiving routines for a clean & healthy home. Today, Ask Cindy is identifying five behavior patterns that can prevent anyone from experiencing a clean, healthy home ongoing. So which practices do you want to break up with? Let's dive in…
Breaking Bad Habit #1- Wearing Outdoor Shoes of Any Kind Throughout the Home
After entering your residence, house, or apartment, remove your outside shoes to avoid transferring dirt, bacteria, & germs onto floor & rug surfaces. Let's not walk the dirty outdoor elements adhered to the shoe bottoms around the home! Breaking this bad habit can jumpstart a cleaner, germ-free home the second after walking through the door.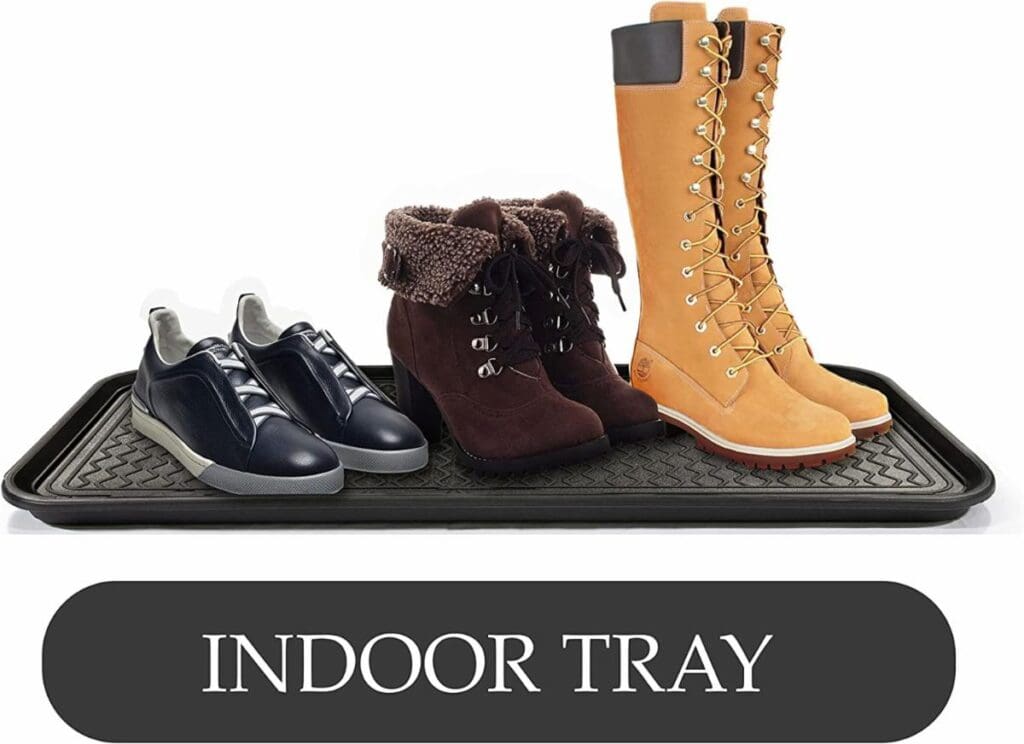 The Fix: Welcome Home: Lose the Shoes 🙂
Place them on a decorative shoe rack to avoid tracking dirty matter throughout the home.
A crucial house-cleaning tip: Cleaning floor surfaces with generous amounts of varying germs and bacteria transferred from the soles of outdoor shoes requires additional cleaning effort for a clean floor result!
Breaking Bad Habit #2 – Endless Mail Pile Up
Don't allow delivered mail to gather and heap up, especially when it is considered junk communication. This house-cleaning tip can eliminate mail/paper from expanding unchecked, which can pile up, cluttering your counters or other surface space.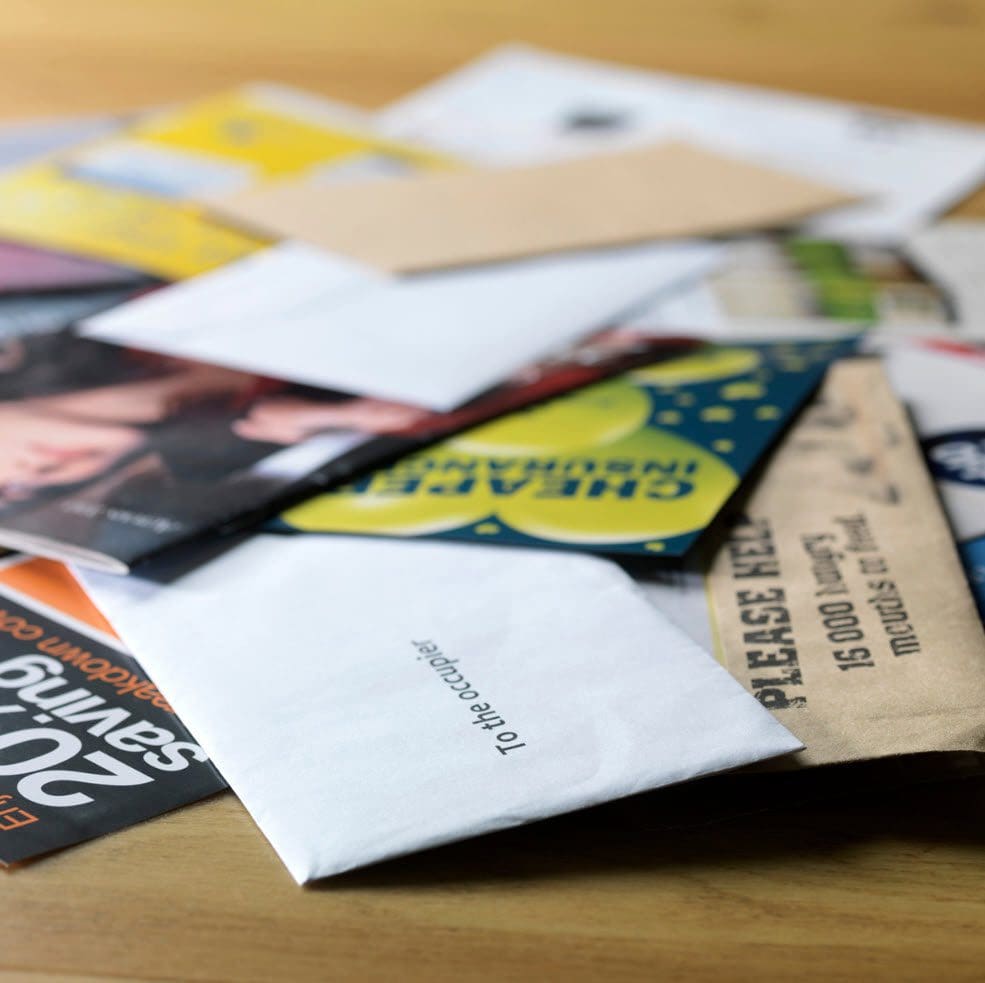 The Fix: Designating a mail opening center, if you will, by placing a shredder or a recycling bin close by the garage – front door – foyer area as you sort or toss selected items.
Another consideration is going paperless with credit cards, automobiles, insurance, brokerage, or banking statements.
This house-cleaning tip eliminates unsightly mail clutter pile-up!
Breaking Bad Habit #3 – Overusing Cleaning Towels
Frequently changing out cleaning towels as you clean is an absolute requirement for avoiding cross-contamination of surfaces. Please don't use one disinfecting wipe or continuous use of a cleaning towel to clean multiple items or surfaces.
Mike drop moment here!
True Story: During a house-cleaning consultation visit, I witnessed the "one dirty towel" that had been used to clean an entire one-bedroom, one-bathroom apartment! Further, this dirty towel was placed into a Ziploc bag & left hanging in a closet for the housekeeper's next visit. Wholly unacceptable without exception! ): The client was shocked & disappointed that her long-term housekeeper was not a befitting cleaning professional.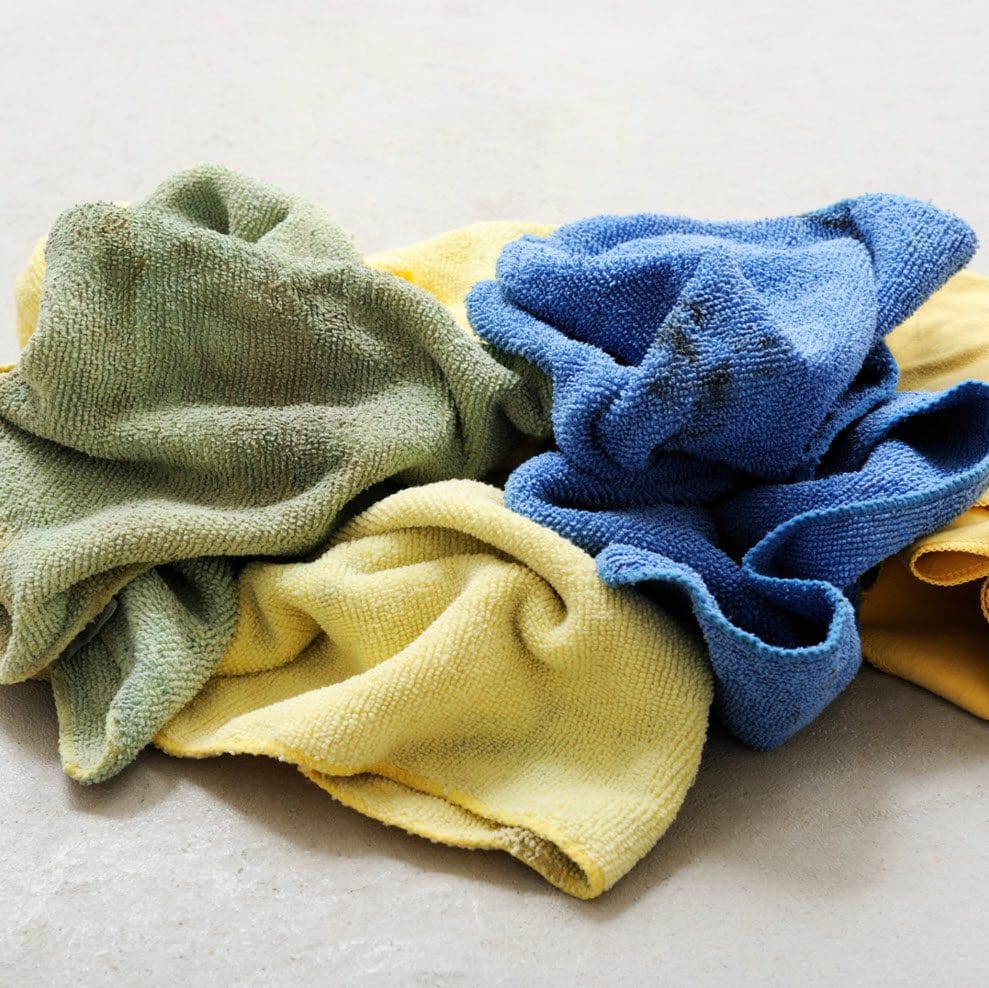 The Fix: House cleaning success includes check & verify management. Validate the cleaning process & how cleaning supplies are utilized, cleaned, and stored. Periodically, do visual checks of completed cleaning results. Using many cleaning cloths or disinfectant wipes is a "best practice." Further, machine washing & drying used cleaning towels is essential; Know it's happening! Fun Fact: A canister or package of disinfecting cleaning wipes should only last a little while. 🙂
Note: Be sure to check out this previous blog post: Cleaning & Disinfecting: https://askcindyhow.com/2020/12/home-cleaning/
Breaking Bad Habit #4 – Using Excessive Amounts of Cleaning Product
Don't use too much of a cleaning product – Follow the pour/dilution directions on the product label. Over-pouring and using too much cleaning product can cause damage once applied to a targeted surface or item. Please read the pouring and dilution recommendations on the product's label to avoid damaging consequences as you clean.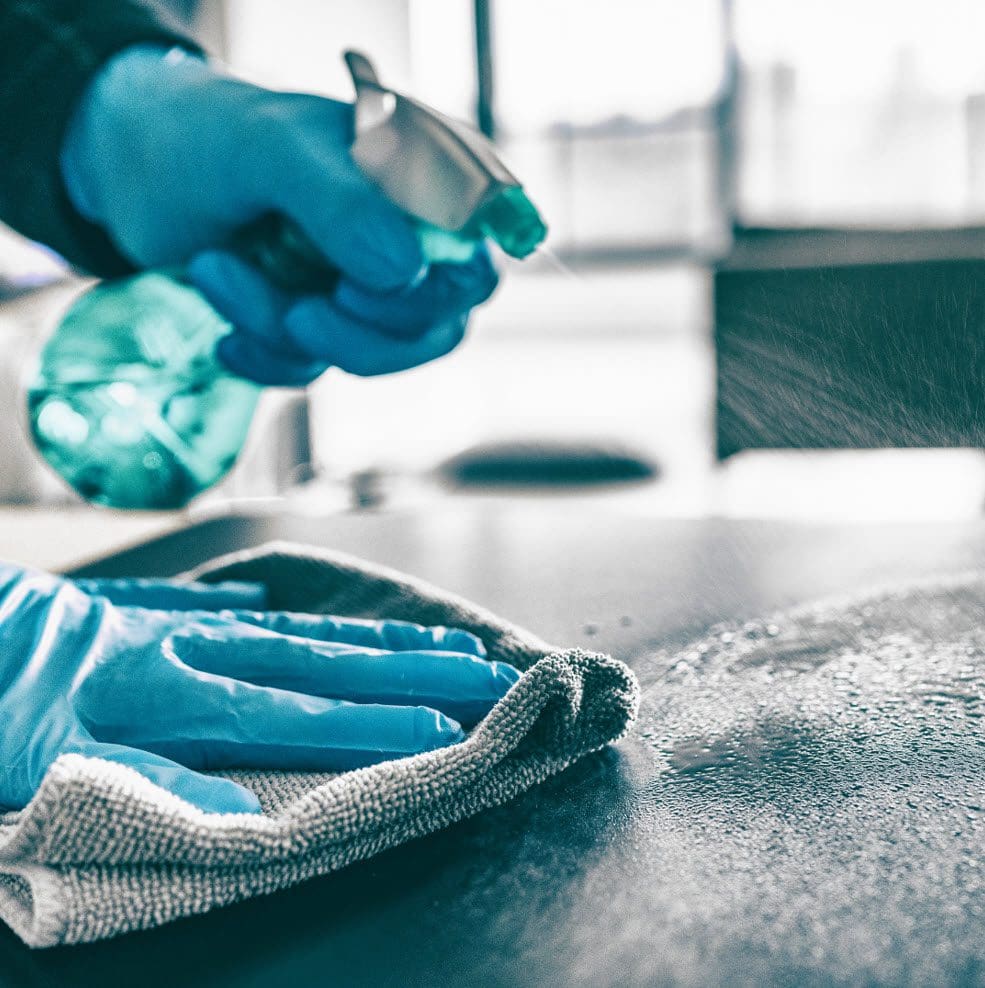 Breaking Bad Habit #5 – Avoid The Waiting Game
Don't wait to see "dirty circumstances" before cleaning up. This pictured house-cleaning task can now be viewed as an overwhelming event. However, cleaning proactively instead of reactively is not as challenging with a plan.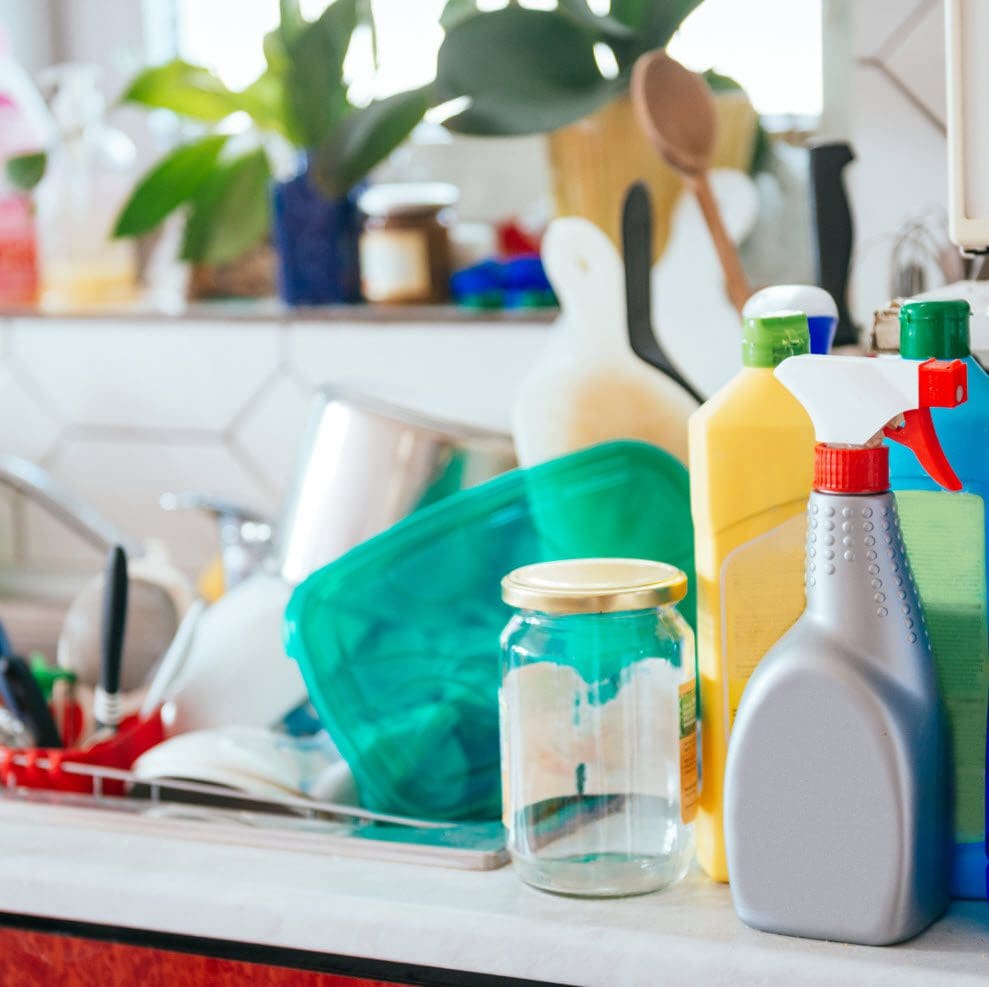 The Fix: Leave time in your daily schedule to run a dishwasher cycle or hand wash, dry, and put away the dishes. This activity will positively support the integrity of a clean kitchen area.
Cleaning up the dishes is a house-cleaning tip that is visually impactful daily upon completion!

Note: Check out this previous blog post:
Eight Cleaning Mistakes That Are Making Your Home Dirtier. These house-cleaning tips are immediate, game-changing visuals for any home!
A Customized Cleaning Plan Will Help You to Break Bad Habits & to Form Good Habits
You have the power! The hardest part of breaking a bad habit is holding yourself accountable and sticking to it. Want a friendly reminder?: Let's clean the house with a customized cleaning plan for your home – I will provide you with expert room-by-room cleaning guidance accordingly. A colorful & easy plan of action for house-cleaning tasks will help guide you toward successful cleaning results. This support will keep you on track ongoing, as the prescribed details will develop good housekeeping habits.
Further, what does house-cleaning guidance feel like, look like?
Losing weight with a dedicated fitness trainer enforces accountability which produces success.
Quitting smoking is easier to accomplish with an authentic professional coach.
Thus, house-cleaning guidance imparts "best practices" that support maintaining a clean home and breaking bad habits. All of these line items above can represent a new beginning.
What I know for sure is "A Clean Home Can Be Yours," and this noteworthy feat is an easier achievement with professional support. When unsure how to clean a surface or item, enlist help from Ask Cindy How. I'm just a click away – https://askcindyhow.com/contact/
Remember, house-cleaning expert Cindy Inman is here to help; I'm always discreetly on your side!
Ask Cindy's Newsletter-Subscribe!