Clean Smarter, Not Harder!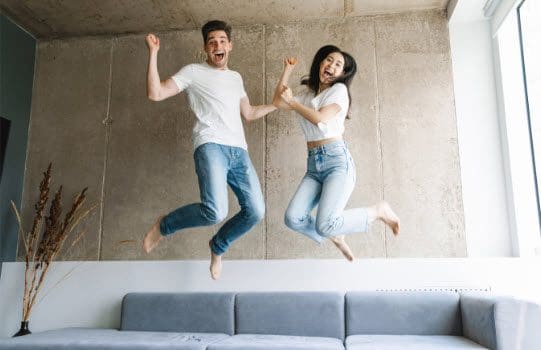 Yes! To Smart Cleaning Tips:
House cleaning tasks can be intimidating brain-teasers. Delegating tasks to someone or doing the cleaning yourself, organized reasoning related to the different aspects, such as when to vacuum, sweep, mop, dust, clean appliances, remove the trash, declutter, and organize items & objects, in which order should these tasks line up. Another factor that makes this smart cleaning process challenging is selecting and utilizing specific cleaning essentials and insightful cleaning tips for cleaning results that will delight your senses!
Now, Remember to Book Mark Ask Cindy Because: Ask Cindy How & Ask Cindy Shop conveys absolute respect, appreciation & commitment to cleaning & maintenance tasks that are visible game-changers. What I guarantee is "A Clean Home Can Be Yours!"
Smart Cleaning Tip #1: The Benefits of Ultra-Plush Microfiber
What comes to mind when you think about cleaning up spills or dusting? For many people, their instinct is to use paper towels or cotton cloths. While these products can help, they are much less effective than an ultra-plush microfiber towel. Ask Cindy's ultra-plush Microfiber cloths can absorb a mass amount of spilled liquid without dripping.
Purposely creating a tightly woven textile that is also a non-scratching towel that holds onto liquid & dirty matter until you wash it out was essential to me. Every microfiber cloth on my e-commerce site was purposely added to produce an intended result with minimal effort.
Also, my ultra plush microfiber cloths can be used many times before they lose effectiveness, meaning you will spend less on cleaning supplies. Plus, using a microfiber glass cleaning cloth saves lots of paper towels and positively impacts the planet. Who doesn't want to care for the earth?
Lastly, let's talk about dusting. Feather dusters are okay, and they can be helpful for gently cleaning fragile items, but they never seem to remove all of the dust from your surfaces, do they? That's because the fibers of feathers do not split as much as those of microfiber materials. When you use a microfiber duster, you will collect more dust off the surfaces in your home, holding on to the smallest particles without re-disbursing them into the air. This means that you dust less frequently.
Smart Cleaning Tip #2: Innovative Cleaning Supplies: Yes!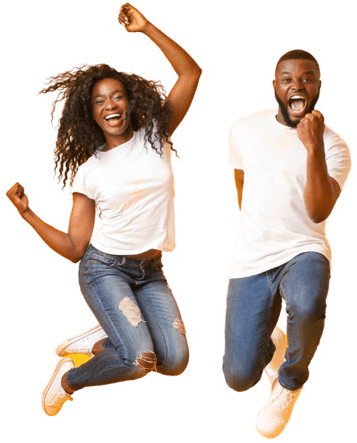 When you shop for cleaning supplies, you should grab whatever's cheapest because they're all the same thing, right? False. Not all cleaning products are the same, so using poorly made tools and solutions can't be effective & efficient.
You will save money by investing in high-quality cleaning products that do an excellent job of cleaning & shining; plus, the beautiful result will last longer, and you will go through less of the product. Effective efficiency is critical in my cleaning & maintenance orbit. Selecting cleaning items that are smart & hardworking without causing damage to surfaces & objects; Innovative cleaning ahead. Smart!
For example, the Ask Cindy Glass Cleaner + Stainless Steel Polish Combo:
Ask Cindy's glass cleaner: a non-dripping foaming magic formula that dries quickly without smearing that will remove undesirable soil & dust particles, including smoke, immediately with each wipe.
Ask Cindy's stainless steel polish doesn't apply a dulling residue to the surface. Post soap & water cleaning, then spray to apply an out-of-the-box renewal to the exterior of any stainless steel finish. Now, enjoy a refresh that wows!
What I know after thirty-five years of cleaning, desirable cleaning results require us to use exceptional cleaning tools & solutions!
Smart Cleaning Tip #3: Buy in Bulk
Buying tried and tested cleaning essentials that work eliminates buyer's remorse. "When we know, we know!"
If your order is $60 or more at AskCindyShop, you earn FREE SHIPPING.
Stocking your shelves with a bulk order, the items ship free, plus when ordering a case (12 units), each unit is significantly discounted.
There aren't any disappointing items sold on Ask Cindy Shop. Put my white glove to the test!
Offering commendable cleaning tools & solutions and knowledgable cleaning tips will make a visible difference in your home: This I guarantee. Further, saving time & de-escalating the effort involved with any cleaning task is a gift from me to you. Another significant benefit; you can contact me directly for your customized step-by-step house cleaning guidance: One room or more, Together, let's Clean Smarter, Not Harder!
Thanks for connecting, and happy cleaning!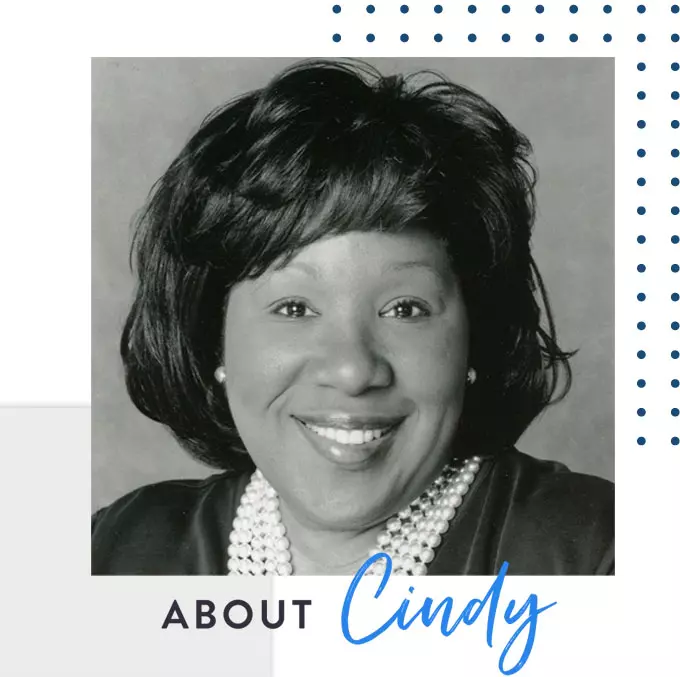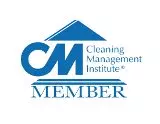 Meet the Author: Cindy Inman, Founder & CEO
As a dedicated house cleaning expert, I've cataloged an extensive knowledge base for removing undesirable dirt and soil from household surfaces and objects. Equally important, establishing customized maintenance schedules for the newly cleaned surfaces and objects in the home is also an essential requirement.
Let's clean the house together!
Ask Cindy's Newsletter-Subscribe!