Summertime: Quick Strategic CleanUp Activities for the Residence, Apartment, Outdoor Kitchens, or Boat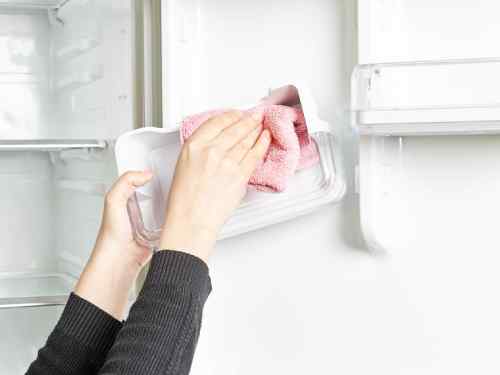 While planning for summertime vacations & outdoor fun, the last thing you want to consider is
housecleaning tasks, but beware, soil & dust are happening daily during every season. Therefore,
you will want to clean up efficiently & effectively. So, let's do a few simple touch-ups during this
glorious period.
First:

I'm sharing some cleaning tips like cleaning up dust & grime efficiently. After this reading, you can decide on your approach, DIY (Do It Yourself), or delegate specific cleaning tasks.

Second:

the highlighted cleaning items are helpful essentials. Please feel free to make your purchase right here. Thank you so much for your support & participation.

Third:

the shared experiences below agree with the following constant: "A Clean Home Can Be Yours!"
"Clean" will always cause astonishment within any home or space, adding "home sweet home" joy!
#Letscleanwithaskcindy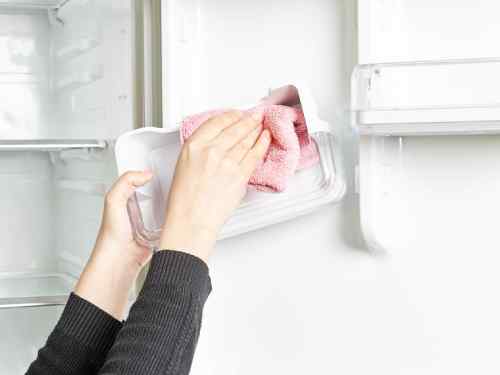 1. Maintaining a clutter-free & clean refrigerator for fresh produce, dairy, meats, & delicious leftovers is a plus; Eliminating clutter supports optimum airflow which extends freshness for refrigerated items. And cleaning keeps undesirable odors at bay.

Cleaning the interior shelves one section at a time is an efficient approach for this task. Create a warm water & dish soap solution (adding 3 droplets of dish soap to 1/4 bucket of water). Submerge a white terry cloth towel (You want to view the captured soil) ring it out to prevent dripping & this towel is ready for the task.

Note: For very dirty circumstances clean removable shelves and drawers at the sink.

Weekly: Check expiration dates on all food items & produce, discarding anything that is past its prime; Restock to enjoy fresh edibles.
Ask Cindy's White Terry Cloth Towels are Washable & Reusable!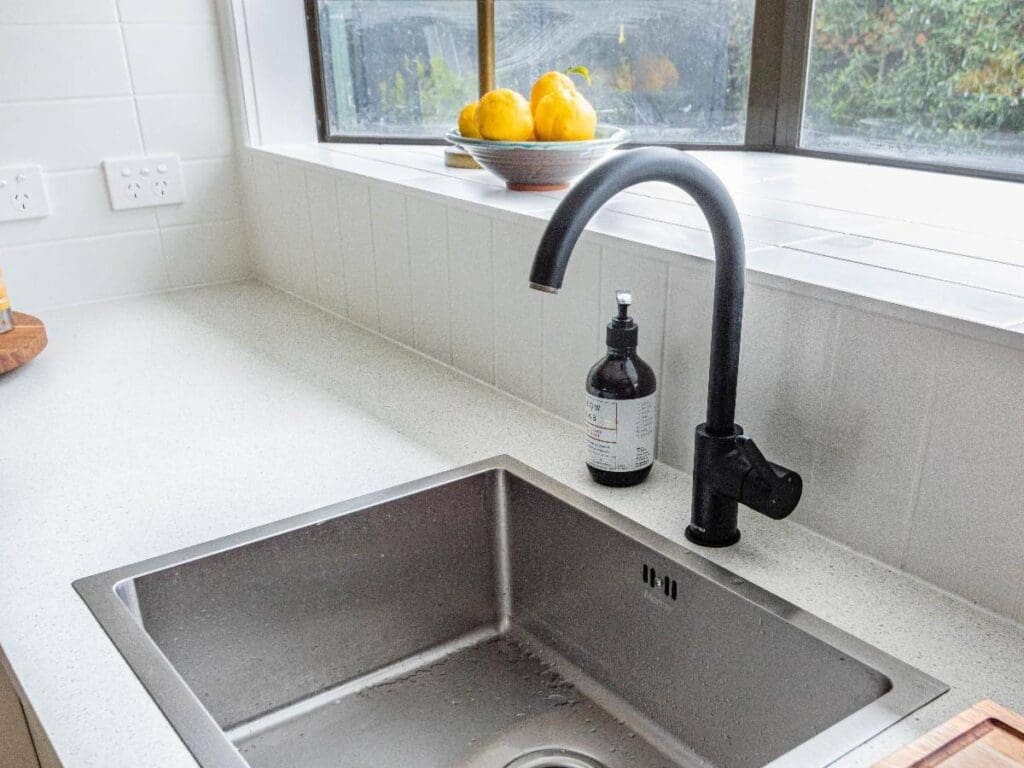 2. Cleaning the kitchen sink & those hard-working sponges are essential tasks.
Sink cleaning: Place droplets of dish soap into warm water, adding in 3 droplets of bleach, creating a cleaning solution for really dirty & greasy circumstances. After cleaning thoroughly rinse the interior sink surface with plain HOT water.
Periodically soak cleaning sponges in a solution of white vinegar & warm water for a few minutes. After soaking the sponges place them standing up to air dry. Scotch Brite Non-Scratching sponges – they do not scratch surfaces!
Problem: Unpleasant odors & dirty soil leak inside trash cans & recycling bins?
Solution: Once a month on trash day, after they are emptied, create a bleach – soap – warm water mixture to clean up these holding bins.
Using non-scratching sponges is a tremendous help here!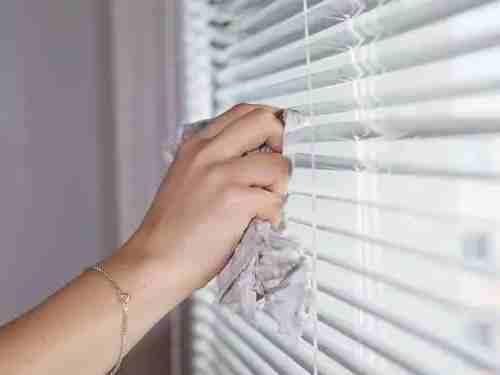 3.Inviting the sun to shine through your windows & blinds can flood your home with glorious natural light.
Unfortunately, it can also invite dust & pollen particles inside too. This freeflowing matter accumulates on items, surfaces, furnishings, window blinds & shades.
Another important mention, for some, dust & pollen particles can cause an allergic reaction, preventing them from fully enjoying this season.
Easy & effective dusting can be done frequently using Ask Cindy's plush microfiber towel; This soft & thirsty cloth captures & holds onto the smallest particles with each wipe!
Wipe any smooth item or surface with this miraculous towel & all of the dust stays put! This towel is constructed to attract & hold dust until you wash out the captured particles – Scouts Honor!
Ask Cindy's Plush Microfiber Towels are Washable & Reusable!
I wish you a summertime of glorious sunshine, barbecue delights, and lots of safe fun – enjoy!
Ask Cindy's Newsletter-Subscribe!