Evaluating and Hiring Cleaning Service Providers!
A consideration for pulling the home together to your liking is to hire a professional cleaning team. Extra hands are successful performance achievers for your specific cleaning & organizing tasks once the hiring & managing components are professionally aligned! Save time, reduce stress, and enjoy the magic of new beginnings.

1. DO… Interview In Your Home
WHY? It's best to compare and contrast three different home cleaning companies' how-tos, implementation strategies, costs, and projected cleaning outcomes all matter. For example, you will want to understand customizable details; do they clean ceiling fans, change bed sheets, or vacuum pet hair off the couch?
Be sure to invite each company over to tour your home, and be sure to ask the following questions:
Will there be a working team lead present in a supervisory role?
How are concerns managed?
How many cleaners are on the team?
How do the cleaners handle rest/eating breaks?
2. DO… Discuss Cost and Payment Options
WHY? It's essential to get this big question out of the way and ask how payment is handled after the service has been completed. You will want to know if they are insured, since accidents do happen and even the experts can make a mistake. Ask about their cancellation policy, because you will want to know if you ever need to cancel or reschedule.
3. DO… Check Local References
WHY? Whether they have been cleaning their entire career or just getting started, you should check references. Providing local references adds credibility to stated service delivery declarations. FYI: Industry newbies, aka startups, are sometimes a great choice because they are willing to take that extra step and know that your satisfaction can help them build their credibility & the business. Importantly, you'll want to check business references.
4. DO… Make Your Supplies Readily Available
WHY? It's essential to ensure you avoid cross-contamination with other homes' germs. This is helpful, especially if you are concerned about environmentally safe products being used or if you have family members with allergies. Having them use a vacuum or cleaning cloths used at other locations could carry over pet dander or other residues you do not want in your home environment. Additionally, let the cleaners know where to place used/dirty towels, cleaning supplies, and equipment. Choosing a central location like the laundry room or a designated corner/area works nicely.
5. DO… Select the Company and Set the Date & Time
WHY? Once you've established when the cleaning will take place, ensure you're home for the first visit for the following reasons:
Give direction to save time and money.
Stay accessible to address questions and personally inspect each room once it's finished. If you come across any issues, promptly discuss your concerns for a satisfactory resolution.
6. DO… Be Present on the Day of Arrival*
WHY? You can connect with the team lead and ensure all involved are fully aware of the established cleaning tasks, and the location of cleaning supplies as well as inquire about their break/lunch times, if any, with you. Offer a designated area for break times and show them where you keep your cleaning supplies so they can place cleaning items after concluding the work day.
* If you cannot be present, ensure the team has access to your home and identify who will be responsible for locking up. Most house cleaners have a process they follow to keep your home safe.
7. DO… Pay & Tip if All Went Well
WHY? The payment transaction is the next step once everything has been completed & checked off to your satisfaction. Tipping for a well-done job is always appreciated and lets them know their work was appreciated. Plus, they will want to come back again! Returning team members become more efficient as they become familiar with your tasks in your home. "Customized Happiness!"

Be sure to stop by https://askcindyshop.com to view Ask Cindy's recommended premium cleaning essentials for cleaning outcomes that wow!
Need expert guidance for your cleaning dilemmas? Reach out to "Cindy" today. "I'm always willing to share my cleaning expertise without Judgement." I'm looking forward to our discussion! https://askcindyhow.com/contact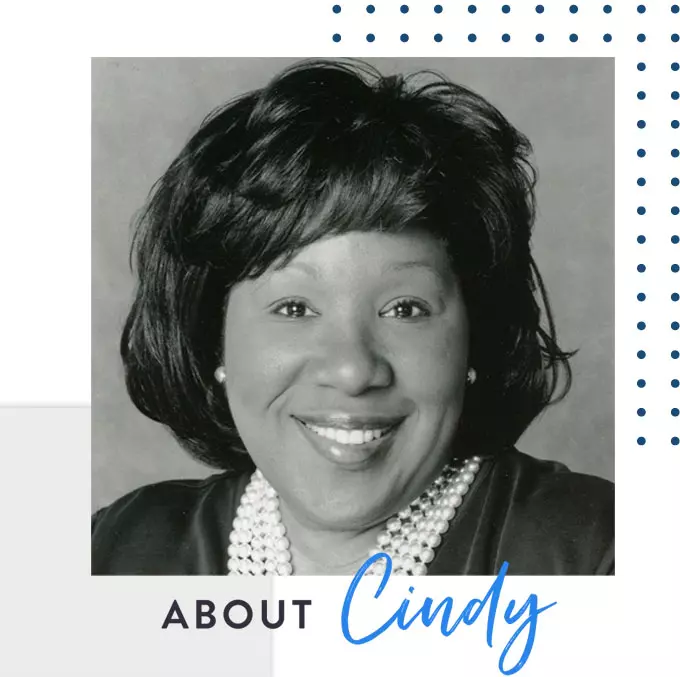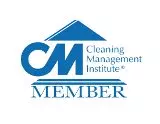 Meet the Author: Cindy Inman, Founder & CEO
As a dedicated house cleaning expert, I've cataloged an extensive knowledge base for removing undesirable dirt and soil from household surfaces and objects. Equally important, establishing customized maintenance schedules for the newly cleaned surfaces and objects in the home is also an essential requirement.
Let's clean the house together!
Ask Cindy's Newsletter-Subscribe!